20 SECONDS TO MAKE IMPRESSION ON YOUR CLIENTS
Let us tell your story through profit-driven development.
Custom Design WordPress, CMS, Hosting, Domain, Emails, 4-5 Pages, Photo Gallery, Google Map, Contact Form, Support & much more..
395€ 350€
Custom Design, Unlimited Products, Secure Payment Gateways, Hosting, Catálogo Productos/Servicios, Google Map, Enlace Redes Sociales, Emails, Domain & Support & much more..
950€
Google Optimisation, Adwords, Social Media, Drive Traffic, Increase Conversions, Informe número de visitas, Real Results..
45 €/mes
From Coding To Marketing. We Do It All!
Swemed is a seasoned Valentia based agency offering all aspects of development, design, and marketing services for both emerging and established businesses. Companies call on us to provide them with a single point of contact for all their digital needs. We work closely with clients to create websites, mobile apps, and internet marketing campaigns which are proven to improve the sales effectiveness of any business.
At Swemed our passion is to provide innovative, highly functional, visually appealing and feature-rich websites and mobile applications. We hold ourselves to the highest standards of creative and technical excellence. Every client, regardless of the size or scope of project, can expect nothing but the best customer service and professionalism from the experienced, dedicated and talented team behind Swemed.
We Design
App Design
Website Design
Branding
Print Media
We Develop
Websites
WordPress, Shopify & Magento
Ecommerce Solution
Android & iOS Mobile Apps
We Promote
Social Media
SEO
Pay Per Click
Digital Copyrighting
We Support
Domain Name(s)
Hosting & Website Backup
Online PR
Website Maintenance
'Swemed' is a mantra for the strong & collaborative way we like to operate. We ask our clients to be a part of our collective team and work closely with them to bring their vision to life.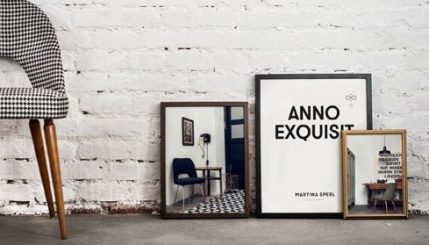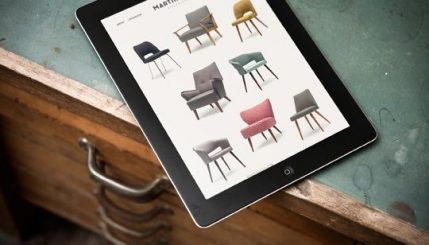 Never had a website before? It's easy.
Exceptional creativity mixed with vision, marketing and cutting edge-technology is what we incorporate into our roots. Then we add a flame to fashion an exciting, eye-catching final product that makes the competitors wish they had what you're having.
and much more..
It's All About The User Experience
We serve up mouthwatering work resulting to increase in sales.
The reason you go your favorite restaurant isn't because of the low prices or convenient location; you go there because of overall experience. Swemed takes that same approach with the apps and websites we create. We focus on overall usability, ease of use, and the interaction between the user and product.
We specialize in creating responsive layouts that help our clients take full advantage of the rapidly growing mobile devices market.
There's always a well-defined marketing strategy infused behind each of our products to deliver concrete results whether it's better conversion or improved flow – they're just so well adapted!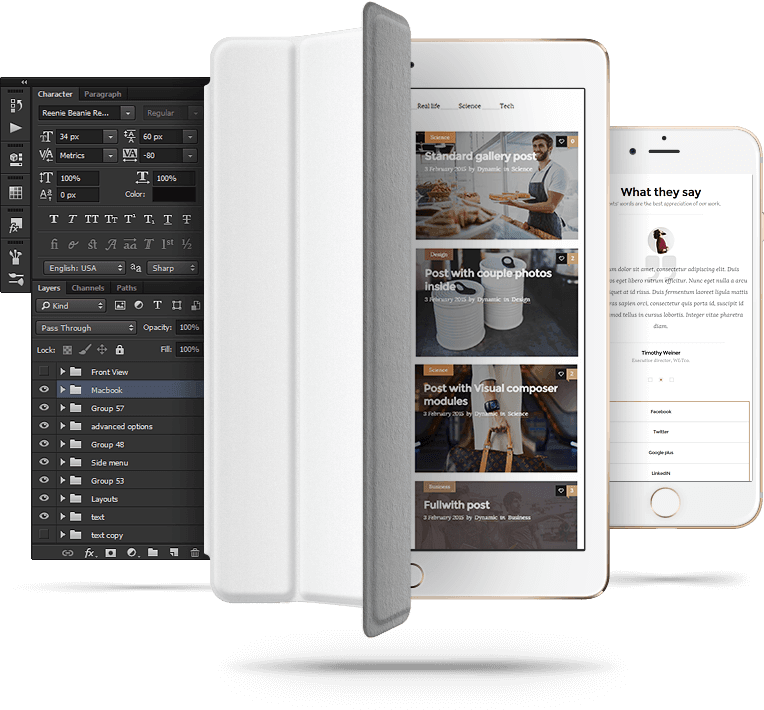 Why You Should Work With Us?

We are a digital partner
We have been collaborating with brands and agencies to build meaningful digital interactions since 2013.
Working with Swemed
Our process is open and shared in order to work with your needs.
A unique game plan designed just for you.
Each project is unique in its own way and so is our approach & strategy applied. We look to adapt our process with yours – our clients become part of the team.
We are an extension to your business and brand.
At Swemed, we look forward to grow together with our clients. We build teams accordingly around your needs and provide access to everyone invovled.
Like any relationship, communication is key.
We use various digital tools for communication and project management. But we also encourage direct communication via face-to-face meetings and check-ins.
Interested in working with us?
Our work consistently leads to an increase in revenue and business performance for our clients. We pride ourselves in completing projects under budget and ahead of schedule. Whether your goal is to reach more prospects, boost sales, or build and audience, we can make it happen.